We love receiving notes and photos from our customers. Our newlywed friend, Hailey, sent us this lovely note along with two gorgeous photos for us to share! Thank you so much, Hailey! And congratulations to you and Matt! We wish you a lifetime of happiness.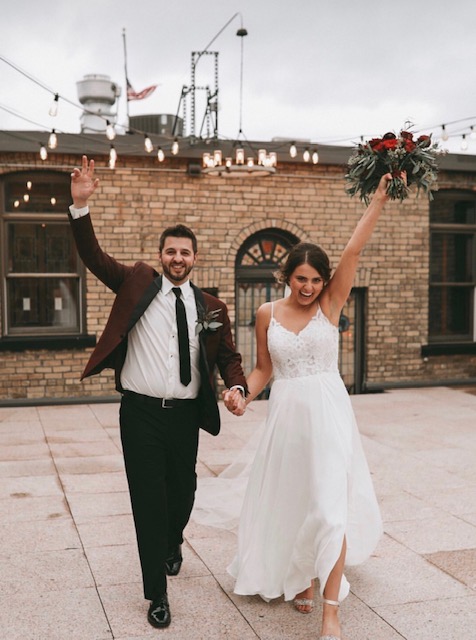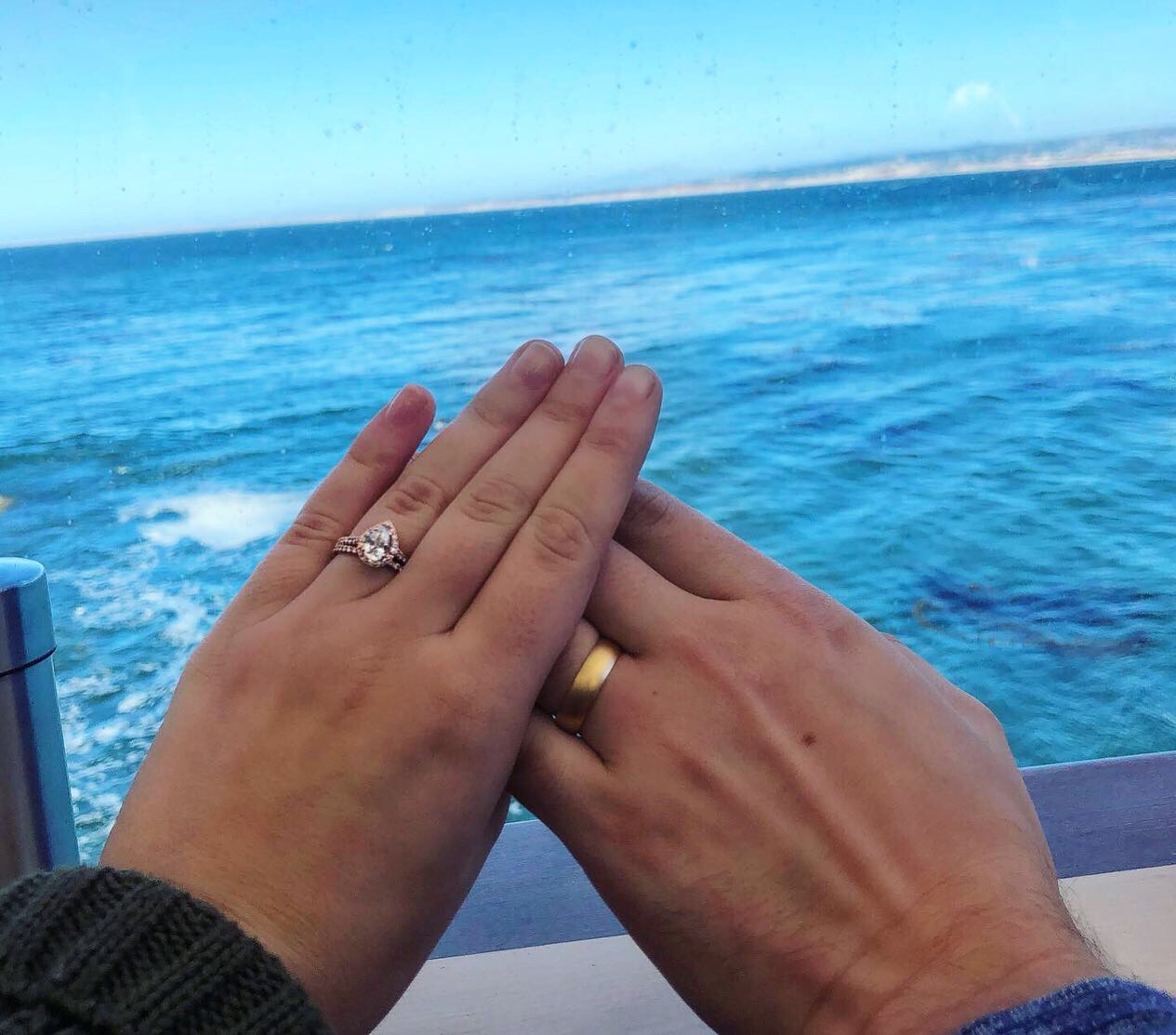 "Bob & the Bergstrom team,
Matt and I wanted to reach out to you and thank you from the bottom of our hearts for the amazing rings that you created for us. I constantly receive compliments on my unique engagement ring, and the beautiful band to accompany it now only makes it better. Matt's band is so lovely and it suits him perfectly. 
The experience we've had with you has far exceeded our expectations. There is such a personal feeling walking into your studio, and it means so much to walk in and have your team truly know my ring front and back. You have made us feel at home throughout the entire process and we can't imagine having gone with another company for something so personal. We will never hesitate to come back moving forward and we continue to tell people about your amazing work. We look forward to continuing our relationship with Bergstrom as the years go on. 
Here is a photo from the honeymoon of our rings in Monterey, California overlooking the Pacific Ocean! As well as a shot from the wedding! 
Thank you again for everything –
Cheers!
Hailey and Matt, The Mayrs"